Handy tools to evaluate and work with AS328137
Connect to AS328137. Our Peering information can be found on this site. In addition, you can find BGP Community references.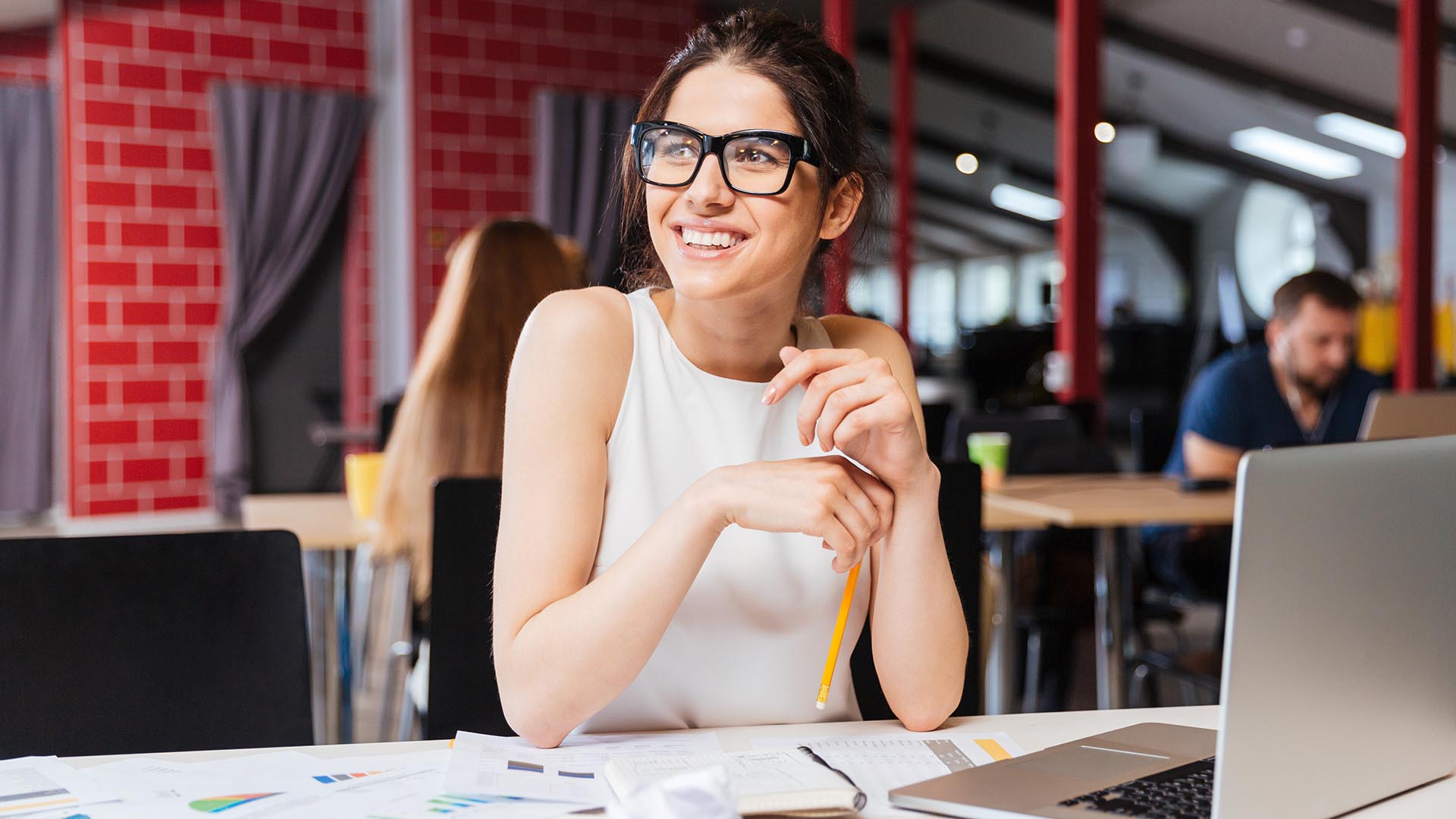 COMMITTED TO BUILDING AN INTERCONNECTED WORLD
AS328137 is committed to providing an open approach to networks and interconnectedness. This tool is designed to provide our clients and the networks we connect to a single point of reference.